A Reputation Built On Quality
We are highly-regarded and respected in the machine tool market and across all the manufacturing sectors we serve (i.e. aerospace and defence; power generation; motorsport; oil and gas; medical; automotive and general precision component manufacture), to name but a few.
Our reputation is built on the quality, reliability and performance of the Doosan machine tools we sell – machines that include the iconic Puma and Lynx lathe brands, and equally popular and successful DNM and Mynx vertical machining centres, and DBC horizontal borers.
This reputation is further enhanced by a range of quality services we provide and deliver. Ask any of our customers why they invested in a Doosan machine tool from Mills and they will invariably mention our pre- and after-sales services as being an important and often a decisive factor in their decision-making.
Not Your Typical Machine Tool Supplier
Unlike some we are an independently-owned company and our focus is only on serving customers in the UK and Ireland (as opposed to Europe and/or the rest of the world).
Strength through independence
Our independence means that we can make decisions and respond quickly to changing market trends and conditions, and customer requirements – and are not compromised or slowed down by corporate bureaucracy and red tape.
Because we only serve the UK and Irish markets we have developed a good understanding of what customers need and want…and we put all our resources into making sure we exceed their expectations.
As the exclusive distributor of Doosan machine tools in the UK and Ireland our product range, whilst being one of the most extensive in the market, is entirely Doosan. As a consequence, everything we do is geared around ensuring the sale, service and support of Doosan machines and providing excellent customer service to customers that invest in them.
Doosan Machines
It's got to be Doosan
Doosan machine tools provide manufacturers with best-in-class performance, high-productivity and exceptional accuracies.
The Doosan range is impressive, and its depth and breadth is second to none. As a consequence, this makes Mills CNC's machine tool portfolio one of the most comprehensive available in the market and means that whatever type of CNC machine tool you're searching for, it's more than likely that we have a Doosan machine that will more than meet your requirements.
If you're in the market for a new CNC machine now or in the future we believe that a Doosan: Mills solution cannot be beaten on price, performance or reliability.
If you would like to visit us to see our range of Doosan machines, or to see a particular CNC milling machine in action call us on

01926 736736

and we'll do the rest.
Mills CNC Limited's Badges
4 / 12 Badges Achieved

Members who have attended workshops on inclusion in the workplace and improving workplace mental health gain the inclusivity badge. To learn more about becoming a member of the Made in Group inclusivity campaign visit www.madeequal.com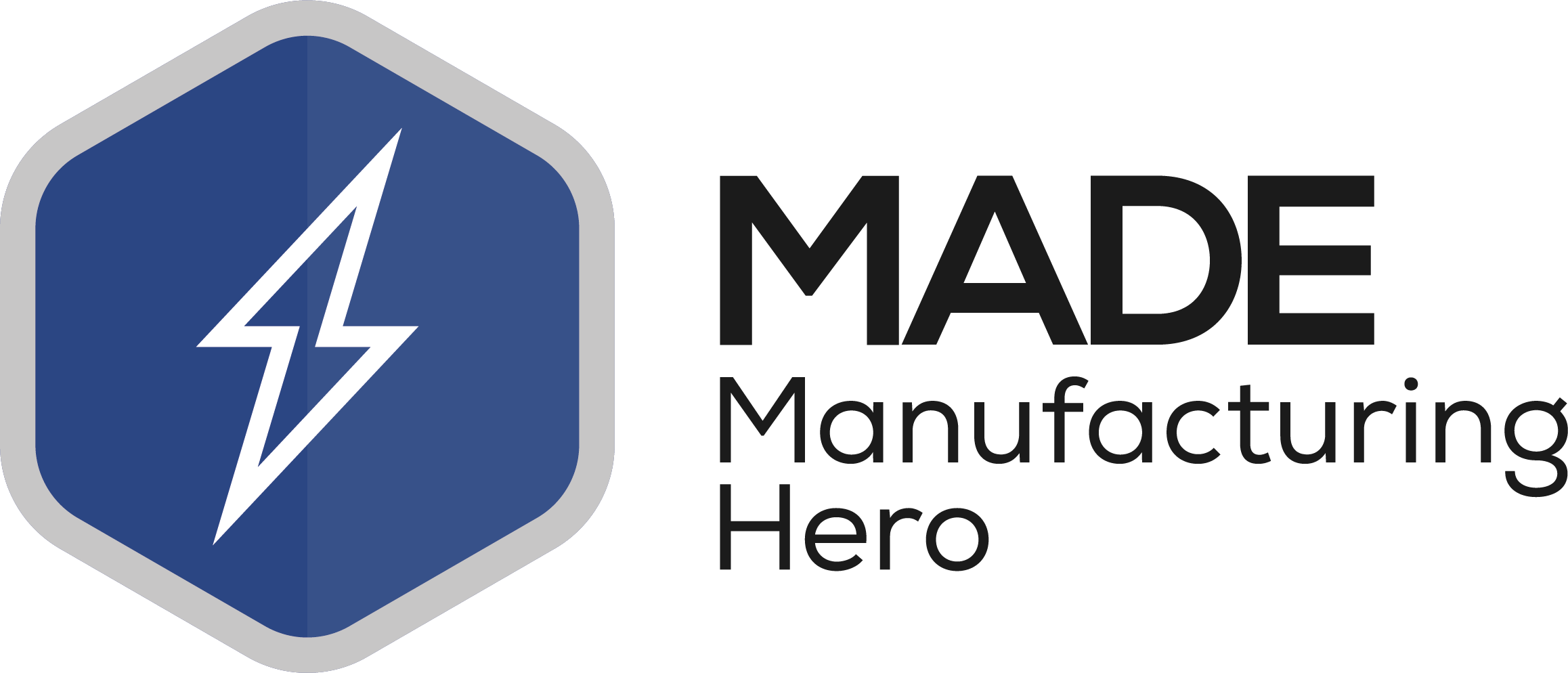 Awarded to members that have made an exceptional achievement, which includes some social good. Including those who showed support for "Backing Britain" and "Made Futures" projects through submitting articles to the respective publications.
Awarded to participants in the Made Futures virtual careers week – both exhibitors and speakers.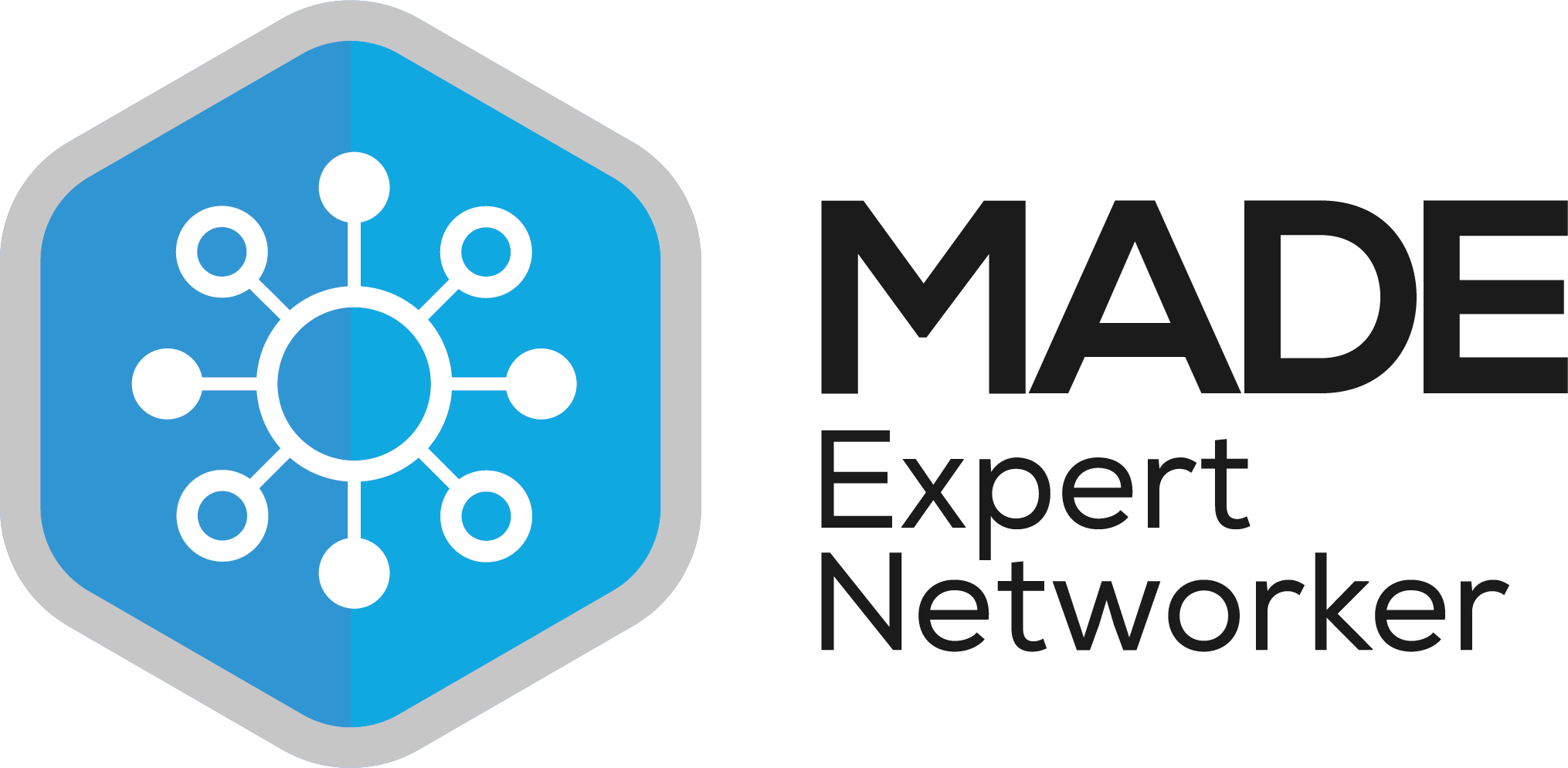 Awarded to members who have attend at least 6+ networking events in a year (starting from 2021).
Awarded to the first 100 members of the Made in Group.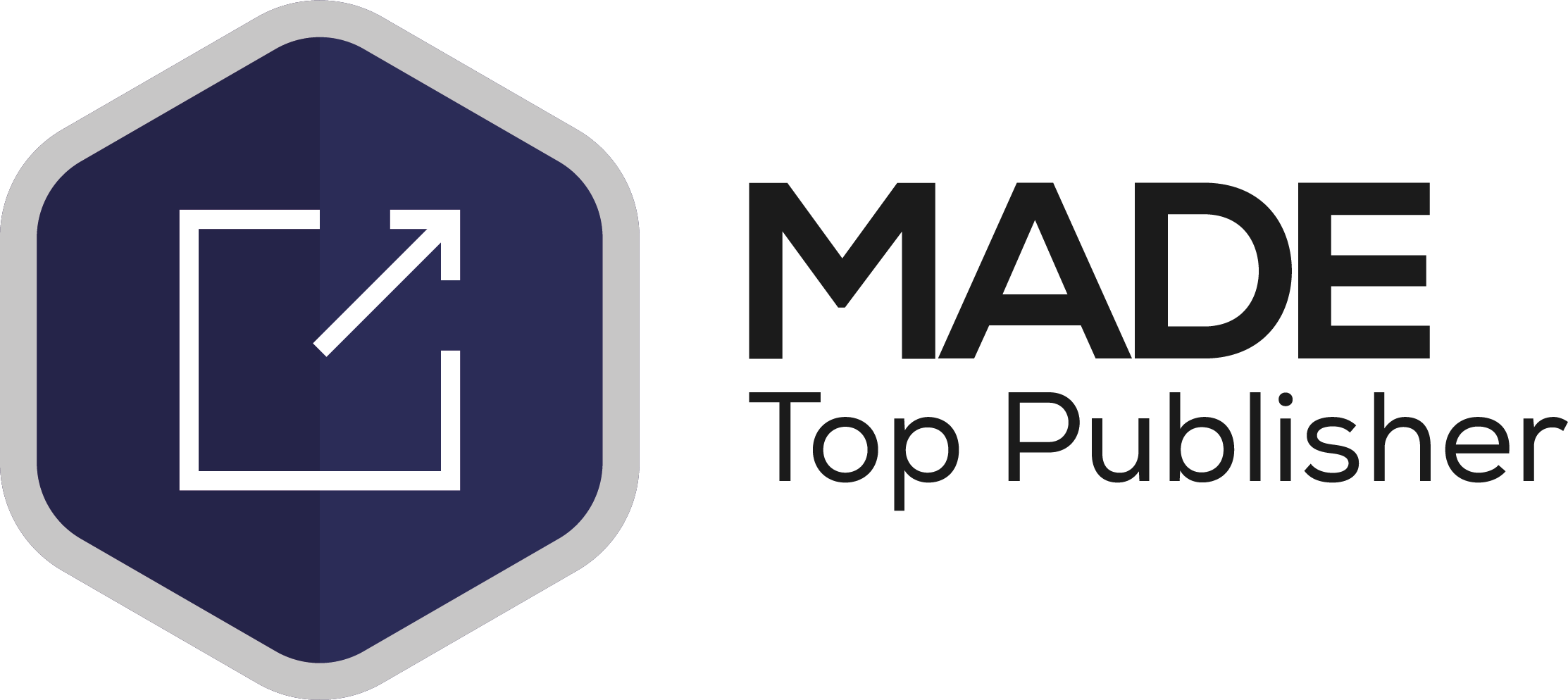 Awarded to members that publish at least 6+ articles in a year (starting from 2021).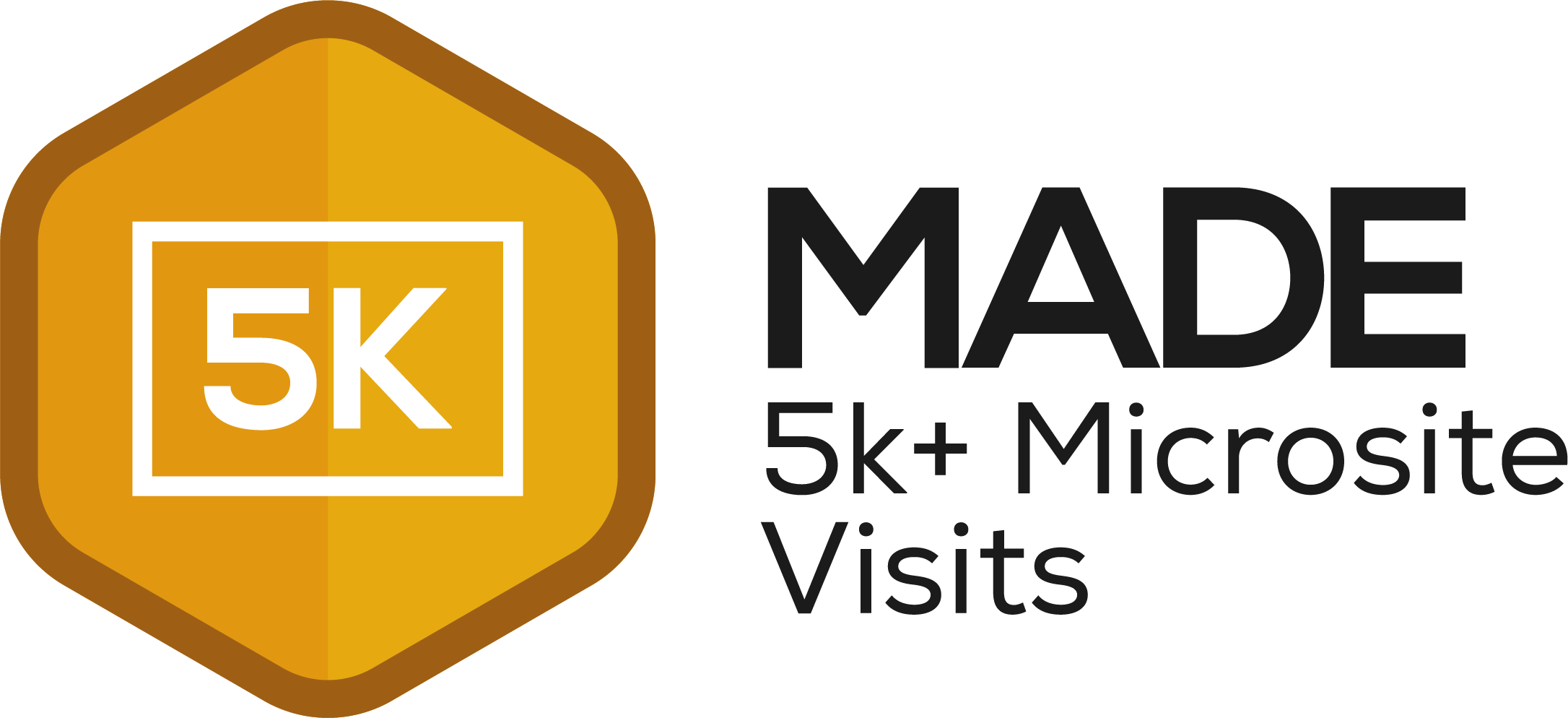 Members who have had at least 5k+ visits to their microsite.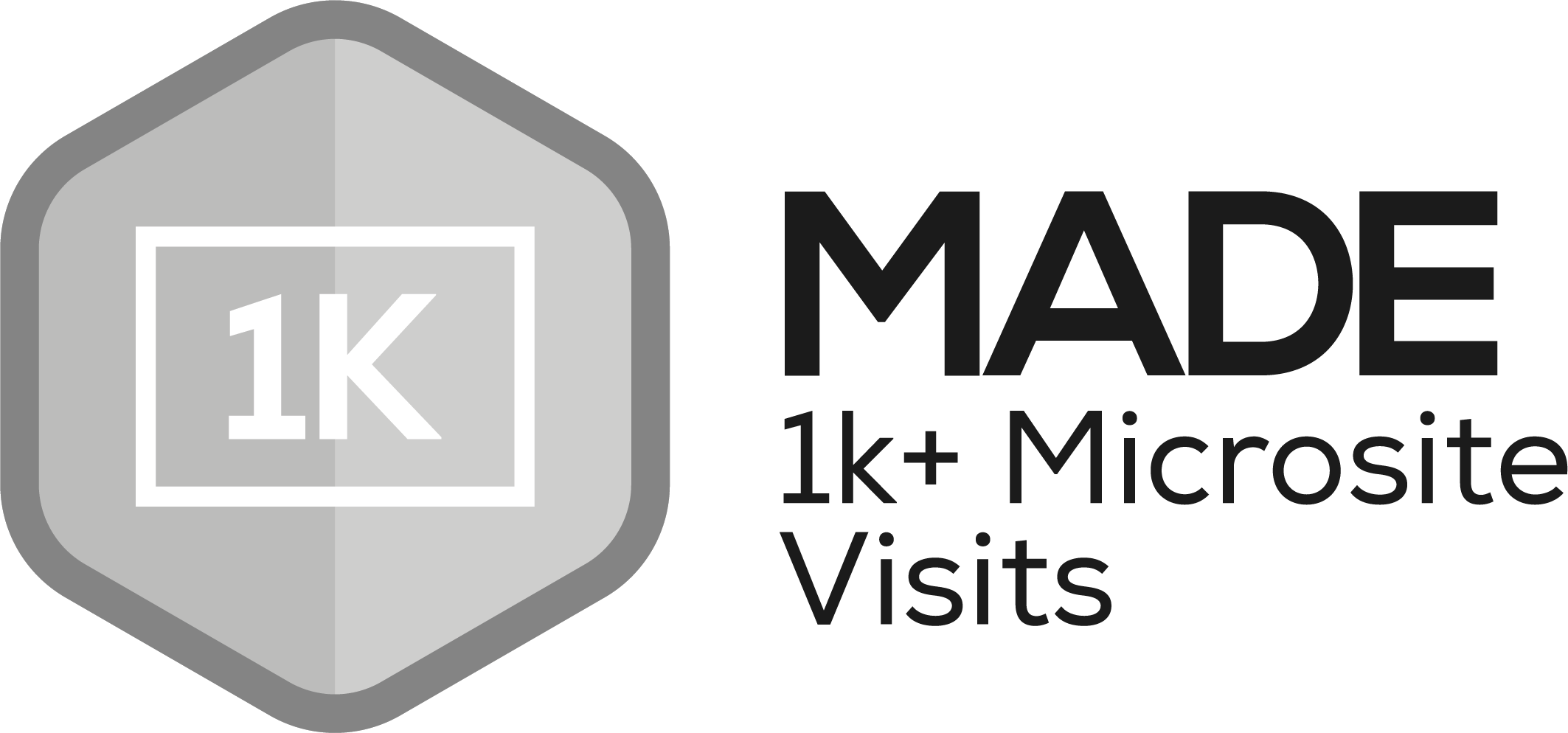 Members who have had at least 1k+ visitors to their microsite.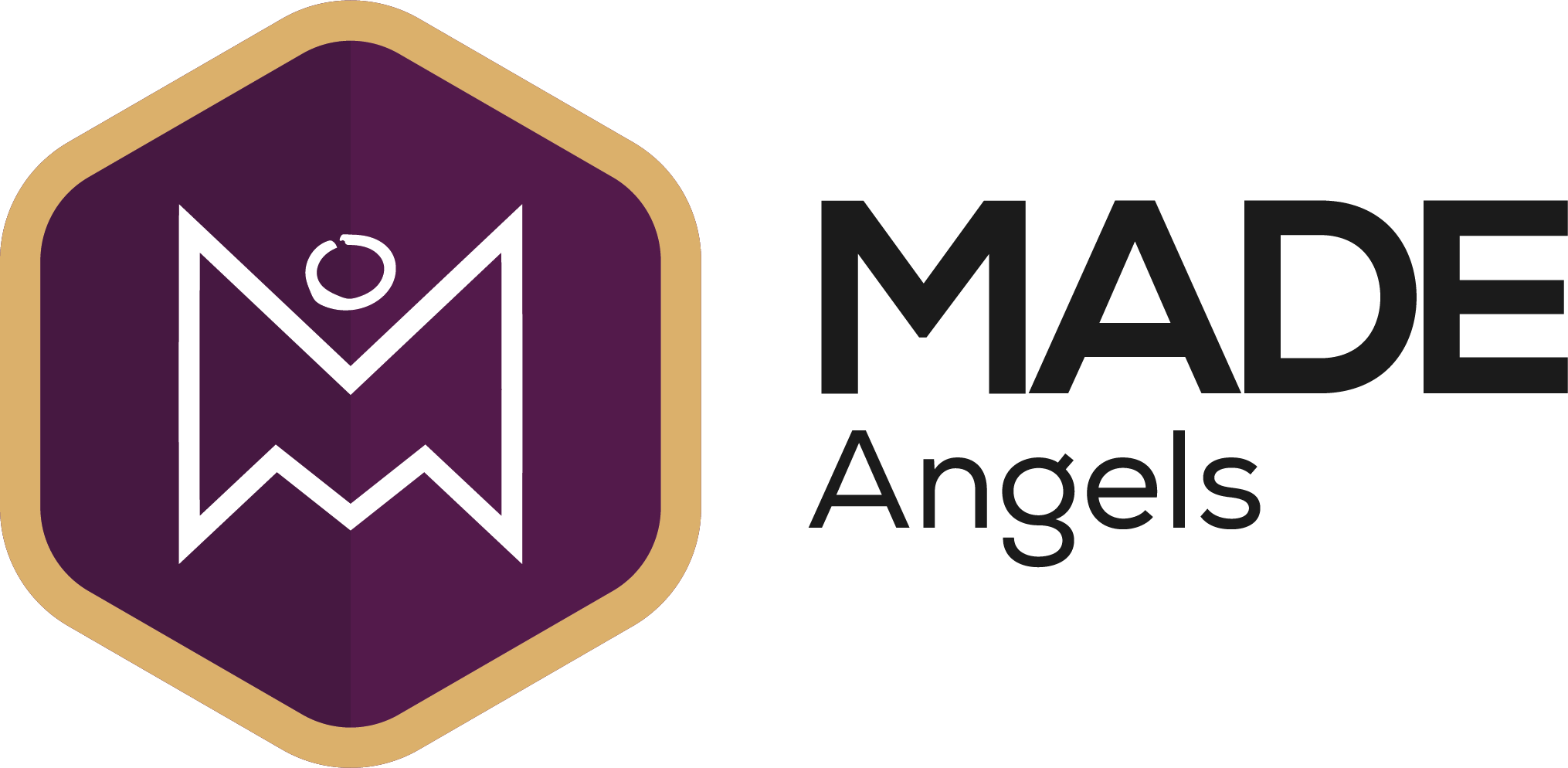 Awarded to members of the Made Angels investor network (this group meet up once a quarter).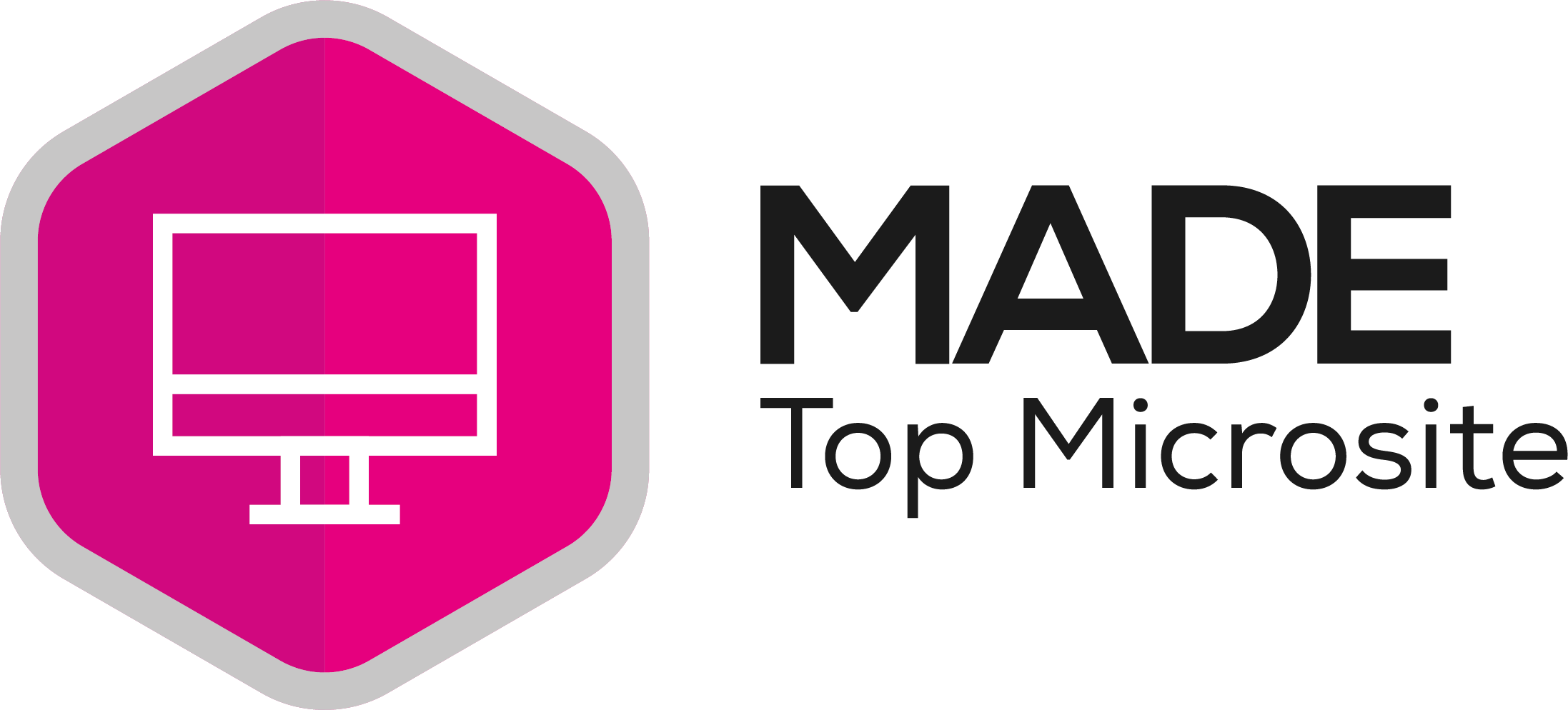 Awarded to all of the members that appear in the top #MicrositeOfTheDay post, as chosen by the digital communications team.
Awarded for completing your first article and publishing to the Made platform.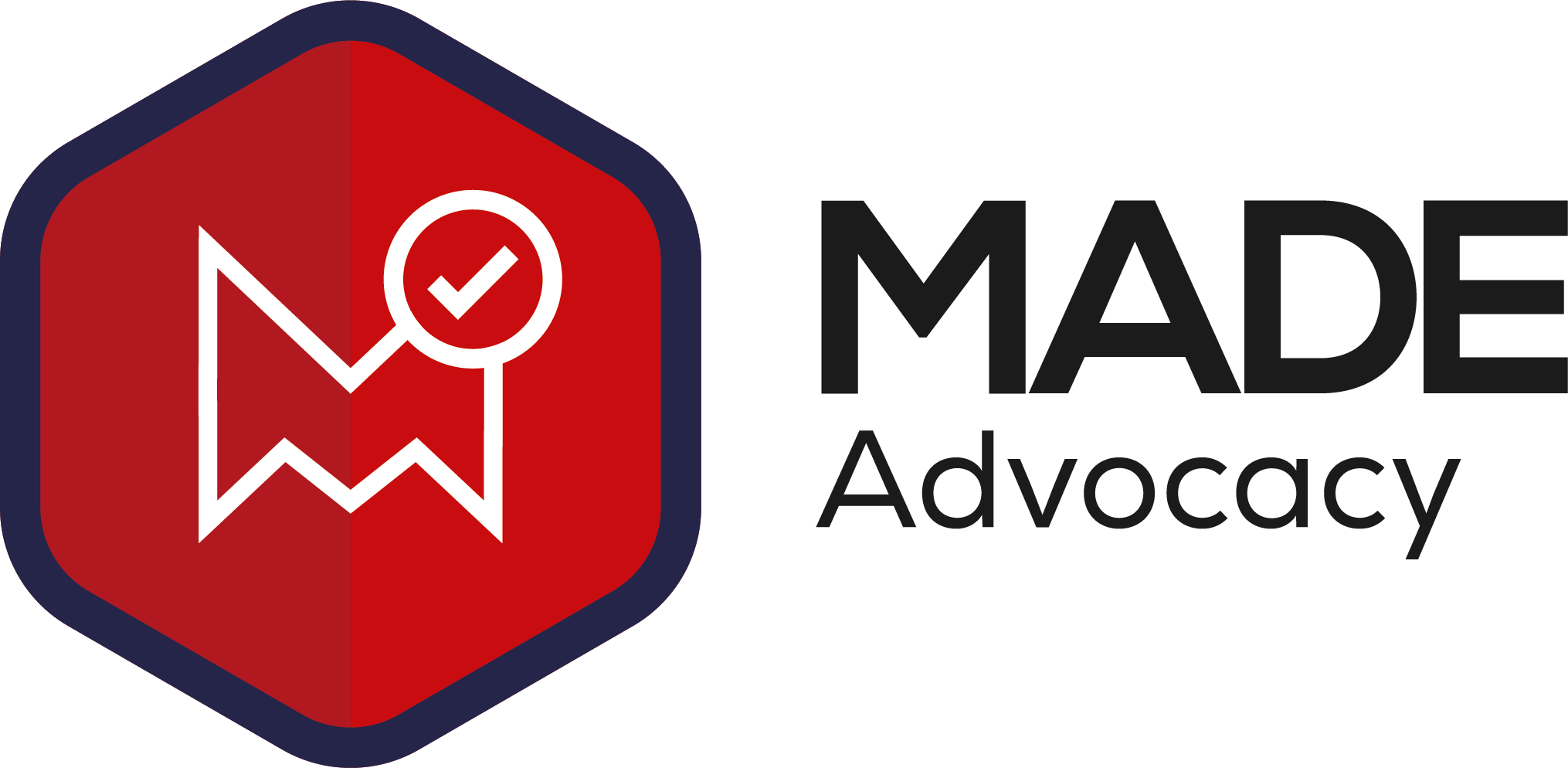 Awarded to members who have a "Member of Made" logo on their main company website, with a link going back to their microsite.
Services Mills CNC Limited Provide
Service and Support
Machine tool service
Doosan machines have been designed to give outstanding performance day-in – day-out. But to maintain their accuracy and reliability and to keep them in tip-top condition they need to be serviced regularly.
Machine tool servicing/contracts
Essentially we offer customers best-in-class and competitively-priced servicing for their Doosan machines, delivered by highly-qualified servicing engineers who can be trusted to provide a professional and courteous service.
Spares and parts
It's a fact of life that every CNC machine tool will, over time, require certain parts to be replaced.
Ancilliary equipment
The performance and productivity of Doosan machines can be increased via the integration of ancillary equipment.
SMART Options Warranties
Our latest, advanced multi-tasking Doosan machine tools are reliable, productive and accurate. To keep them that way, we've introduced a new Service Initiative called Mills CNC's SMART OPTIONS 5 YEAR WARRANTY.
WORKING WITH EDUCATIONAL INSTITUTIONS
Every year Mills CNC, the exclusive distributor of Doosan Machine Tools in the UK and Ireland, supplies class-leading CNC machine tools to Colleges and Universities.
Learn More About Mills CNC Limited
Mills CNC like no one else